Democratizing
technology skills
We believe technology has the power to create freedom, equality and opportunity around the globe.
Watch the video
Pluralsight One is our commitment to drive significant, lasting social impact by improving equal access to technology skills and investing in catalytic solutions.
Our focus
How we make progress against our mission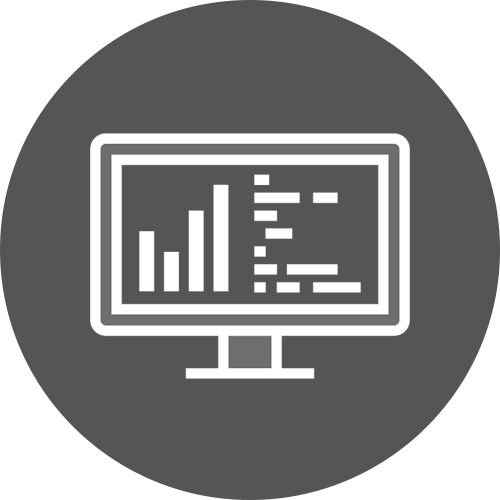 Improving opportunity
Increase access to technology skill development and promote inclusion across the globe.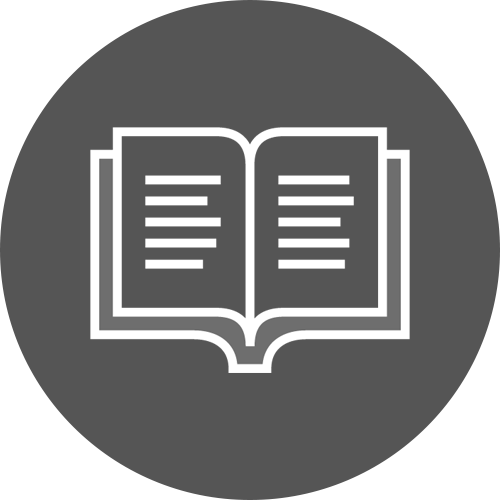 Transforming education
Revolutionize the way the world learns and address the root issues contributing to the increasing technology skills gap to prevent nonprofit organizations, educators and the populations they support from becoming left behind.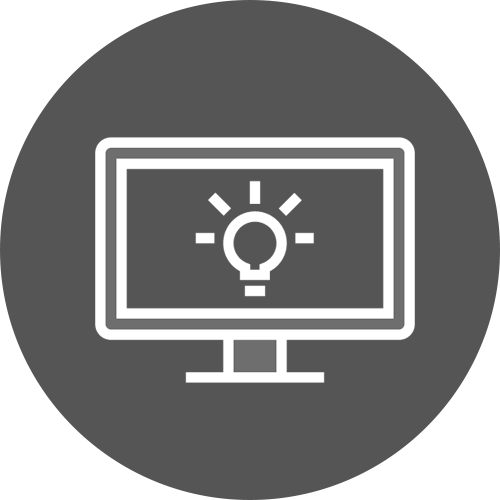 Increasing employability
Equip individuals with the technology skills they need to access dignified employment, thrive, and keep pace in any industry.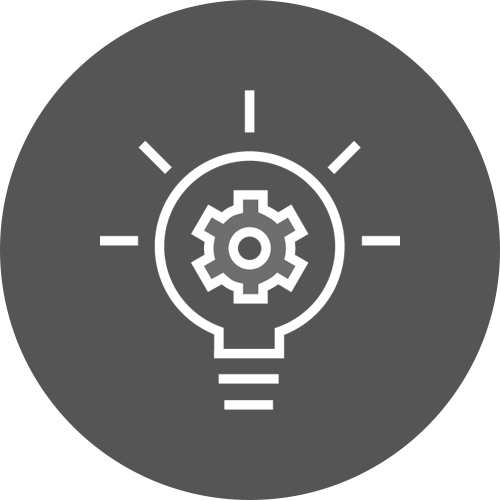 Investing in innovation
Invest in catalytic solutions that accelerate our mission.
OUR STORIES
Pluralsight One in action
From a deep-dive into our partnerships and product offerings to a recap of high-impact volunteer opportunities, here are a few recent stories that highlight the progress we're making against our mission.
Read our stories