Our challenge
Tech skills are imperative to driving change
The global technology skills gap and pace of technology change are leaving organizations across all industries struggling to keep up and compete, and the nonprofit sector is no exception. In order to best serve their beneficiaries and deliver on their missions, nonprofit organizations need an affordable way to develop technology skills, so they can build solutions to their greatest challenges.
These organizations also serve beneficiaries that are in need of technology skills in order to access dignified employment opportunities. Throughout the world, 1 in every 10 people live in extreme poverty. Technology skills can drive lasting change for vulnerable and underserved communities.
Leveraging our platform
Our product for nonprofits globally
We're committed to solving these challenges by offering Pluralsight's technology learning platform at a steeply discounted rate to eligible organizations and their beneficiaries. With access, these organizations can build the skills needed to:
Accelerate their missions through technology
Improve operational and programmatic capacity
Create and measure progress for teams and beneficiaries
If you're interested, sign up to receive updates on when this product becomes available.
the power of pluralsight
What is Pluralsight's technology learning platform?
With our platform, nonprofits and their beneficiaries can keep up with the speed of technology and gain in-demand skills in areas like cloud, mobile, security and data.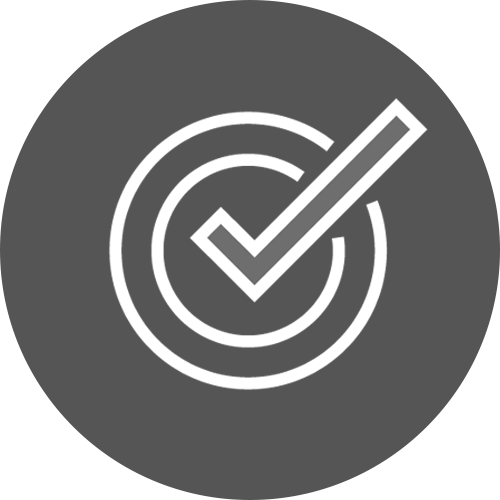 Skill assessments
Validate skills and uncover knowledge gaps in five minutes or less.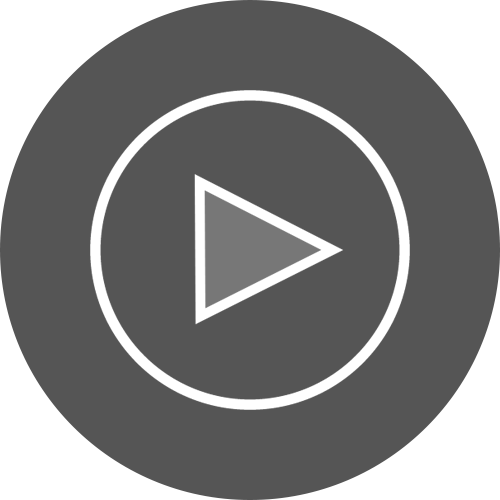 Courses
Develop new skills with thousands of on-demand courses by industry experts.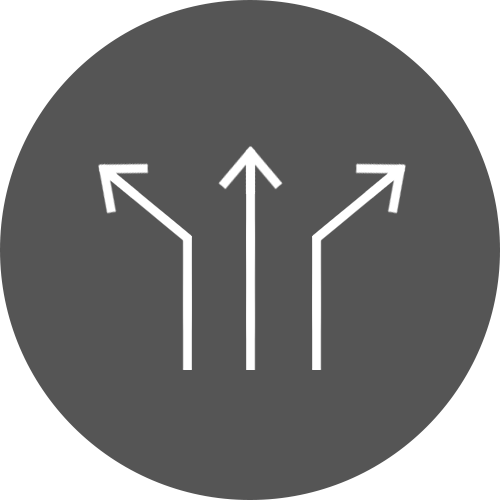 Paths
Get rid of the guesswork and save time by learning the right skills in the right order.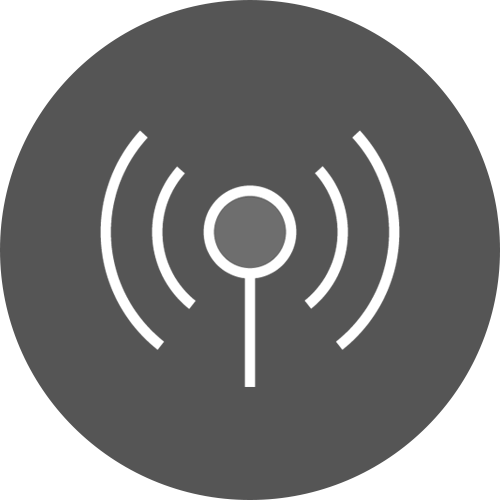 Channels
Organize the content that matters most for your organization's learning outcomes.
We can create solutions together
Have questions?
Read our FAQ about what these products include and how you can gain access.
Get answers >>
Contact us
Get contact information for media inquiries, Pluralsight One leadership and more.
Find Us >>
"We are a resource-constrained organization. We're a nonprofit. We don't have lots of money to spend on lots of classes and coursework and lots of conferences for our people, so resources like Pluralsight help us to scale much better than we otherwise might."
Darren Davis, Director of Software Development at PATH