Our challenge
The world is in the midst of a digital transformation
The global technology skills gap and pace of technology change are leaving organizations across all industries struggling to keep up and compete, and the nonprofit sector is no exception. In order to best serve their beneficiaries and deliver on their missions, nonprofit organizations need an affordable way to develop technology skills, so they can build solutions to their greatest challenges.
These organizations also serve beneficiaries that are in need of technology skills in order to access dignified employment opportunities. Throughout the world, 1 in every 10 people live in extreme poverty. Technology skills can drive lasting change for vulnerable and underserved communities.
our solution
Empowering nonprofits with the technology skills to achieve missions.
To help fulfill nonprofit missions and improve operational and programmatic capacity, Pluralsight One provides global nonprofits and their beneficiaries with access to the entire Pluralsight platform, including: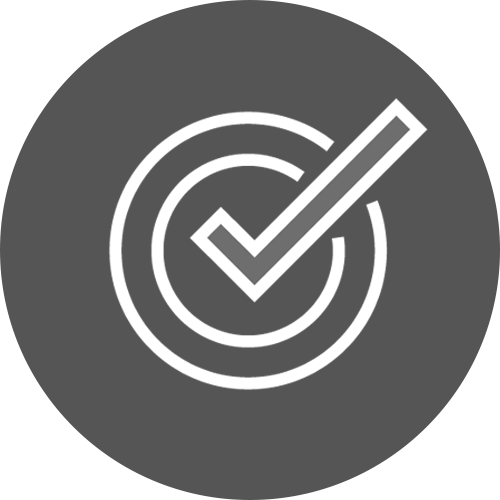 Skill assessments
Quantify and promote your expertise with assessments, and uncover knowledge gaps in five minutes or less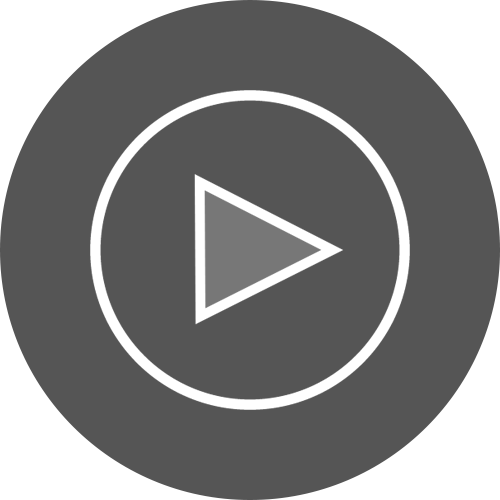 Courses
Achieve outcomes faster with curated courses to fill knowledge gaps and learn from the largest network of expert technologists in the world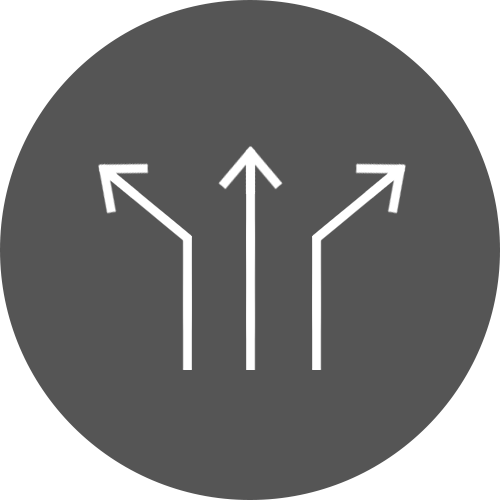 Paths
Promote diversity and inclusion with personalized learning and remove the guesswork by learning the right skills in the right order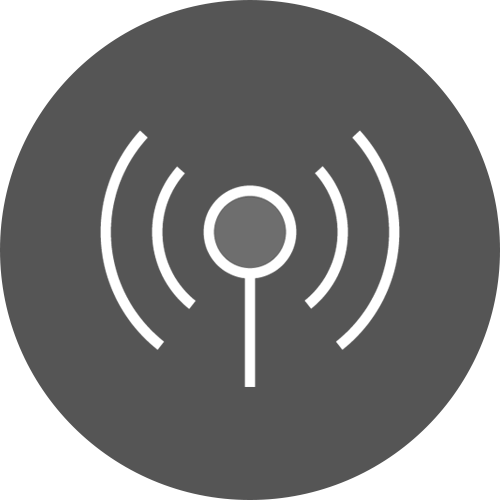 Channels
Create lifelong learners, problem-solvers, and creators with organized content that matters most for your organization's learning outcomes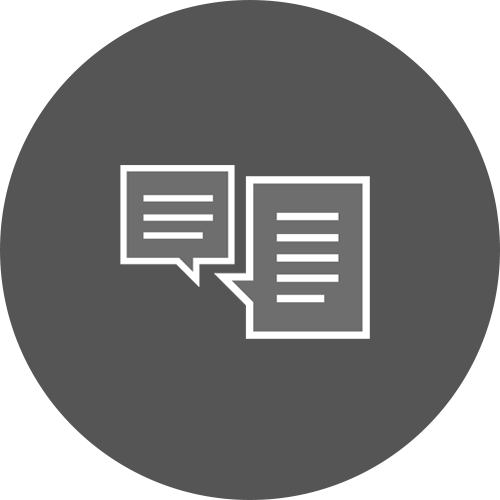 Multilingual captions
Accelerate your learning with course translation for 100+ languages through closed captioning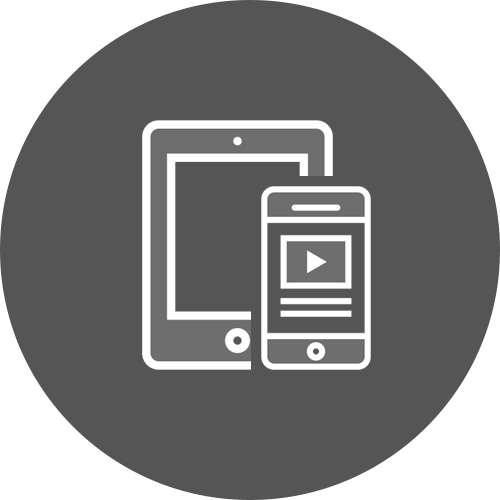 Mobile & Offline Viewing
Download courses to your phone to learn from anywhere —even in areas of low connectivity
how it works
Find out if our nonprofit products are a fit for your organization.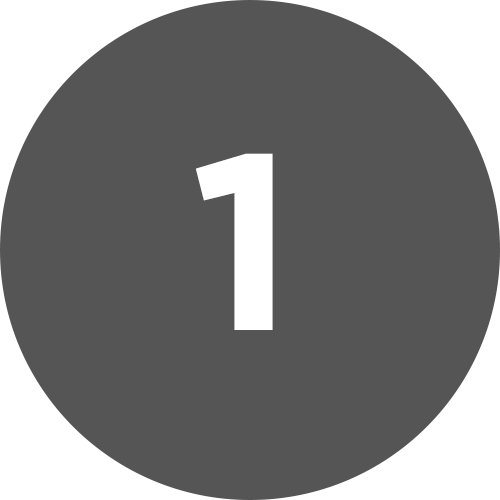 Use your TechSoup Validation Token to access the Pluralsight One products
Once you have been validated as a nonprofit by the TechSoup Global Network, use your validation token to purchase one of our products at a discounted rate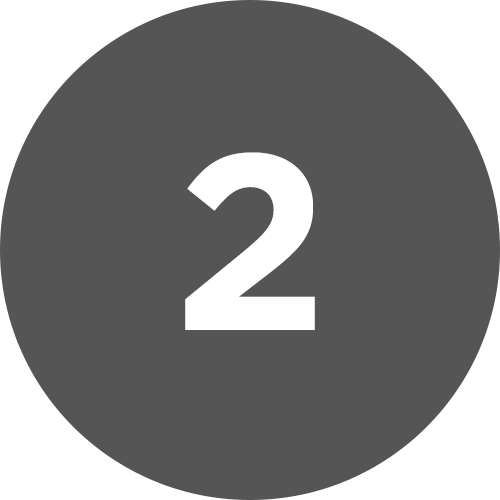 Questions? See our FAQ >>
our products
Pluralsight One products for nonprofits globally.
We believe increasing access to technology is critical to enabling nonprofits to achieve their missions. With our platform offered at a steeply discounted rate, nonprofits and their beneficiaries can keep up with the speed of technology and gain in-demand skills in areas like cloud, mobile, security and data.
Elevate
Elevate enables capacity building for professionals at nonprofits
Invest in your team's professional development by giving them the tools they need to strengthen their skills. By providing access to Pluralsight, you help develop critical skills with courses and content that improve organizational efficiency and help you deliver on your mission.
With Elevate, you'll get access to:
Starting at
billed annually
Amplify
Amplify is for nonprofit professionals and the communities they support
Do more than skill-up your teams. With Amplify, you'll have access to everything on the Elevate plan, plus you'll get the tools to measure the impact of skill development for impacted communities, as well as employees, through advanced skill analytics. Get access to skill development at scale, and continue development by providing access to guided learning, a community of experts and a vast library for learning––on every level.
With Amplify, you'll get access to everything in Elevate, PLUS:
Starting at
billed annually
Using Amplify
"We are a resource-constrained organization. We're a nonprofit. We don't have lots of money to spend on lots of classes and coursework and lots of conferences for our people, so resources like Pluralsight help us to scale much better than we otherwise might."
Darren Davis, Director of Software Development at PATH
Using Elevate
"If I stay on top of my skills and have that knowledge with me, I can give it to my students so they can impart that knowledge to others. Technology is changing rapidly and we need to stay ahead of the curve to ensure that we give the right knowledge to students. If we fail to do that, the students will become vulnerable and may not become lifelong learners."
Ratheeshkumar Pillai, Knowledge Officer at ICT Academy
| # Seats | % Discount | Price with discount |
| --- | --- | --- |
| 2-10 | 0% | $99.00per seat |
| 11-25 | 5% | $94.05per seat |
| 26-100 | 15% | $84.15per seat |
| 101-250 | 30% | $69.30per seat |
| 251-500 | 40% | $59.40per seat |
| 501+ | | We'll get in touch! |
| # Seats | % Discount | Price with discount |
| --- | --- | --- |
| 2-10 | 0% | $119.00per seat |
| 11-25 | 5% | $113.05per seat |
| 26-100 | 15% | $101.15per seat |
| 101-250 | 30% | $83.30per seat |
| 251-500 | 40% | $71.40per seat |
| 501+ | | We'll get in touch! |
| # Seats | % Discount | Price with discount |
| --- | --- | --- |
| 2-10 | 0% | $40.00per seat |
| 11-25 | 12% | $35.00per seat |
| 26-100 | 25% | $30.00per seat |
| 101-250 | 50% | $20.00per seat |
| 251-500 | 55% | $18.00per seat |
| 501+ | | We'll get in touch! |